New connector for exporting data from data warehouse to many target systems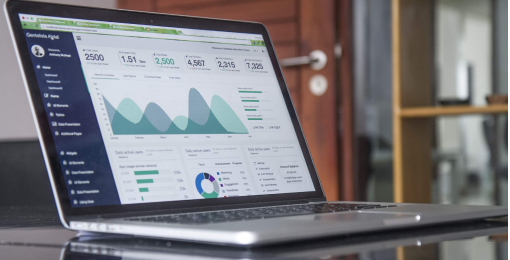 With the latest version of AnalyticsCreator you are able to generate Azure Data Factory pipelines and also SSIS packages to export data from your data warehouse to external databases.

AC support any OLEDB or ODBC driver functionality for this export. The suitable driver will write data in your target system.
As well CSV, text files and Azure blob storage is supported, too...
More you can find with AnalyticsCreator YouTube channel here: New connector for exporting data from data warehouse to many target systems