Company
The first version of AnalyticsCreator was released in 2008, att that time under a different brand name, and in a consultancy for business intelligence in the Microsoft environment.
Until 2017, numerous data warehouse projects were carried out with this software. Year after year new ideas and concepts from partners and customers ofthe practice flowed in.
Then in 2017 the brand name and the company AnalyticsCreator Solution GmbH was founded, headquartered in Munich, Germany.
Since then, the goal of AnalyticsCreator has been to focus 100% on the development of its software and to provide consulting services through partner companies. Our software is now in its third generation and is constantly evolving.
VISION STATEMENT
AnalyticsCreator puts 100% of its energies into the development of solutions in the Microsoft Analytics environment. AnalyticsCreator wants to be number one in the Microsoft data automation area.
AnalyticsCreator enables customers and partners to achieve maximum independence from technologies, even from AnalyticsCreator technology
Management
Mr. Peter Smoly
CEO
Peter Smoly is a serial entrepreneur in the Data Warehouse and Business Analytics as well software development. All together more than 25 years' experience as a founder, CEO, project manager and consultant.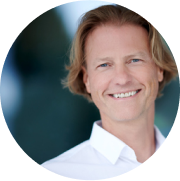 Mr. Dimitri Sorokin CTo
CTO
Dimitri Sorokin, PhD electrical engineering, has more than 30 year IT experience.
As a CTO in global operating companies, Head of development, BI and data warehouse consulting and Analytics tool development.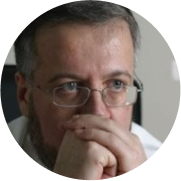 AWARDS
Four times in a row AnalyticsCreator has achieved leading positions in the BARC Data Management Survey
AnalyticsCreator is listed by analysts such as GARTNER and BARC.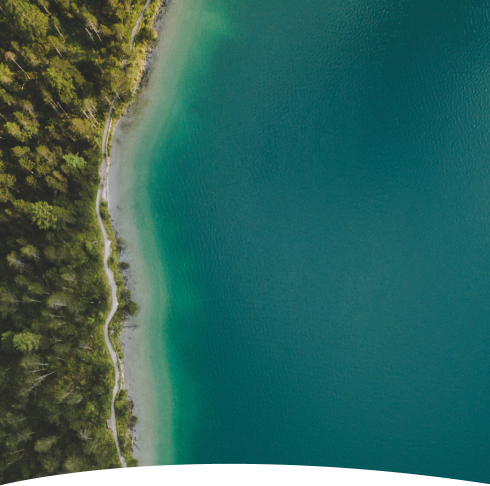 Corporate Social Responsibility (CSR)
As a team, we understand and recognise the environmental as well as social impacts of our activities and are constantly seeking to improve across all areas of our business. AnalyticsCreator is involved in activities for NPOs and AC is involved with charities that are making efforts around the world. You are welcome to request our CSR brochure on our contact page.
Contact Us
Thank you for being interested in our product. Please do not hesitate to contact us for a individual demo or any question and detailed price inquiry. We are happy to help you and arrange individual solutions according to your needs.
Please fill out the form below, email us or give us a call.
AnalyticsCreator Solutions GmbH
Agnes-Pockels-Bogen 1
80992 München
Germany
Peter Smoly
+49.89.215422-41
contact@analyticscreator.com