Company
AnalyticsCreator's journey began in 2008 with the release of its first version under a different brand name, as a business intelligence consultancy in the Microsoft environment. Over the years, the software has been instrumental in successfully delivering numerous data warehouse projects, benefiting from valuable insights and feedback from partners and customers.

In 2017, AnalyticsCreator Solution GmbH was founded in Munich, Germany, marking a new chapter in its growth trajectory.

With a renewed focus on the development of its software and the provision of consulting services through partner companies, AnalyticsCreator has evolved into a leading player in the data automation space. It's software, now in it's third generation, is continuously updated and refined to meet the ever-evolving needs of its clients.
AnalyticsCreator is proudly engineered in Germany and is committed to upholding the most stringent data privacy regulations.
VISION STATEMENT
AnalyticsCreator is fully dedicated to delivering cutting-edge solutions in the Microsoft Analytics environment, channeling all its energies towards this goal. Driven by a commitment to excellence, AnalyticsCreator aims to establish itself as the undisputed leader in the data automation space within the Microsoft ecosystem.
At AnalyticsCreator, our mission is to empower our customers and partners to achieve maximum technology independence, even from our own proprietary technology. We are committed to providing solutions that enable businesses to leverage the power of data, without being constrained by specific technologies or vendors. By putting our clients' needs first, we strive to create lasting value and foster a culture of innovation that drives growth and success.
Management
Mr. Peter Smoly
CEO
Peter Smoly is a serial entrepreneur with over 25 years of experience in founding, leading, managing projects, and consulting in the Data Warehouse, Business Analytics, and software development fields.
Mr. Dimitri Sorokin CTo
CTO
Dimitri Sorokin, PhD in electrical engineering, has over 30 years of IT experience, serving as CTO in global operating companies, Head of Development, and consultant in BI and data warehouse domains. He has also contributed to the development of analytics tools.
AWARDS
AnalyticsCreator has achieved top rankings in the BARC Data Management Survey for four consecutive years.
AnalyticsCreator is recognized as a leading player in the industry by prominent analysts such as Gartner and BARC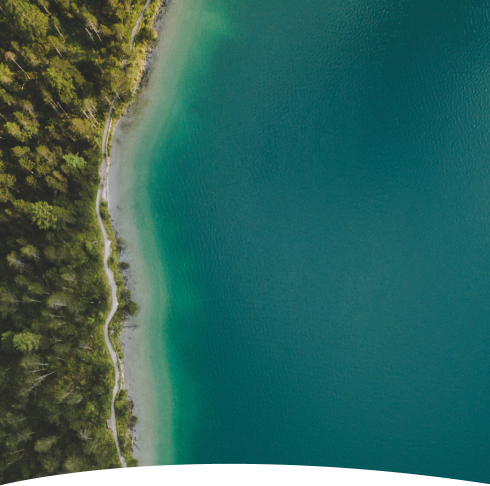 Corporate Social Responsibility (CSR)
At AnalyticsCreator, we are committed to Corporate Social Responsibility (CSR) and strive to minimize the environmental and social impact of our operations. We actively engage in charitable activities and support non-profit organizations working towards social and environmental causes. For more information on our CSR initiatives, please feel free to request our brochure through our contact page.
Contact Us
Thank you for your interest in our company and product. To request an individual demo, detailed pricing information, or if you have any questions, please do not hesitate to contact us.

Please reach out to us through the form below, email, or telephonically.
AnalyticsCreator Solutions GmbH
Agnes-Pockels-Bogen 1
80992 München
Germany
Peter Smoly
+49.89.215422-41
contact@analyticscreator.com