Links
Youtube
On the AnalyticsCreator YouTube channel you will find recordings of our online events, virtual classrooms and tutorials. These are organized by different source systems, technologies and frontends. These can be used for learning purposes.
Wiki
The AnalyticsCreator Wiki available on Microsoft DevOps provides detailed step-by-step instructions on how to use AnalyticsCreator.
GitHub Source
On GitHub, source code examples for specific use cases have been provided by partners. Here you can see only the public area.
Comunity Blogs
BusinessDWH Modernization | May 31, 2023
Data Analysis and Visualization: Making Better Decisions
Data analysis and visualization are powerful tools that can help us make better decisions. By analyzing data, we can...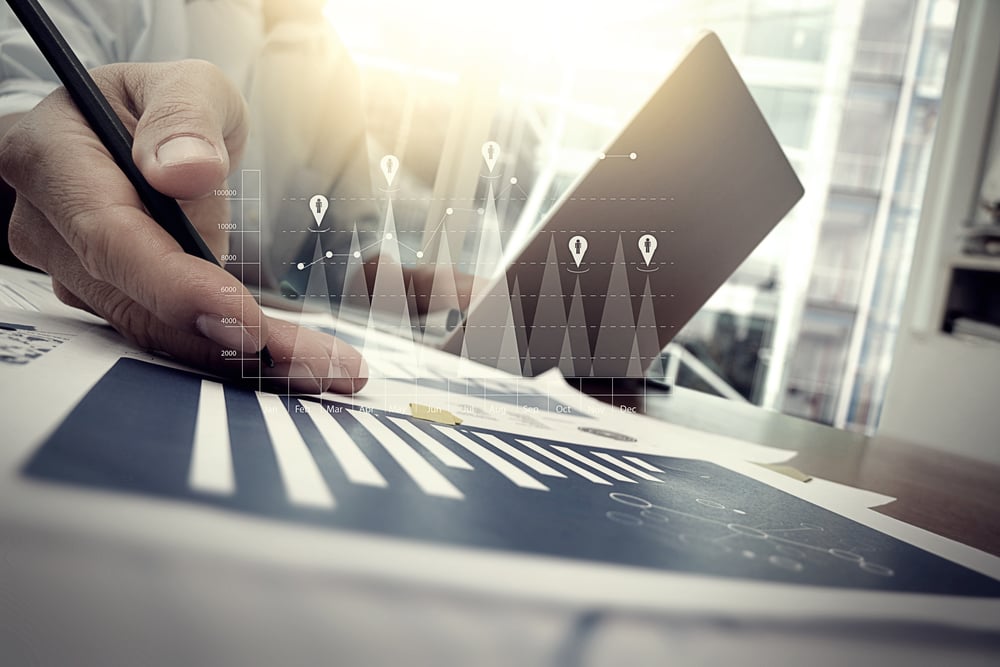 Maximizing Power BI's Potential: Leverage DWH and Other Strategies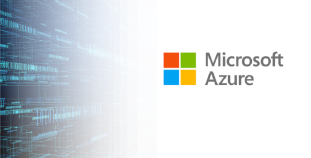 The Benefits of Migrating Your Data Warehouse to Azure
Data warehousing has become an integral part of many organizations' data management strategies. It enables businesses...
Go to blog page