Links
Youtube
On the AnalyticsCreator YouTube channel you will find recordings of our online events, virtual classrooms and tutorials. These are organized by different source systems, technologies and frontends. These can be used for learning purposes.
Wiki
The AnalyticsCreator Wiki available on Microsoft DevOps provides detailed step-by-step instructions on how to use AnalyticsCreator.
GitHub Source
On GitHub, source code examples for specific use cases have been provided by partners. Here you can see only the public area.
Comunity Blogs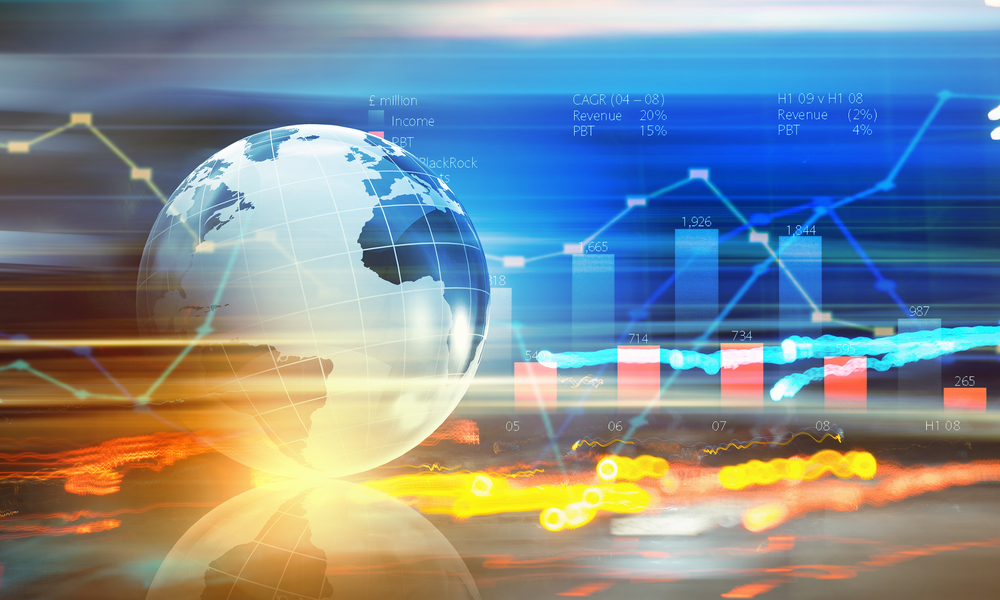 Power BIData automationAzureMicrosoft | Dec 1, 2023
How AnalyticsCreator Empowers Organizations to Maximize Their Power BI and Azure Investments
Microsoft stands as a leader in the Gartner Magic Quadrant for Analytics and Business Intelligence Platforms. Its...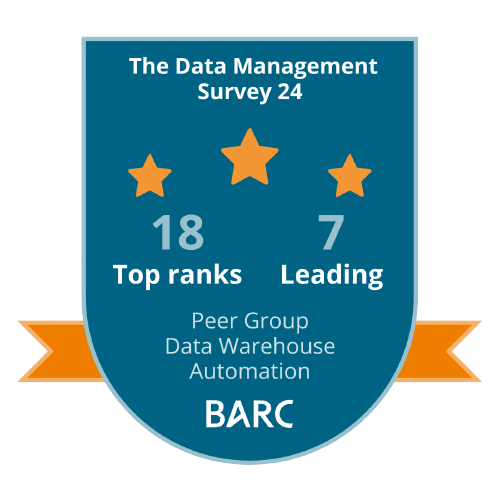 dwh automationBARC surveyData automationDWH ModernizationData Warehouse Automation | Oct 30, 2023
AnalyticsCreator Achieves Top Rankings and Leading Positions in BARC Data Management Survey 24
We are thrilled to announce that AnalyticsCreator has achieved 18 top rankings and 7 leading positions out of 25 KPIs...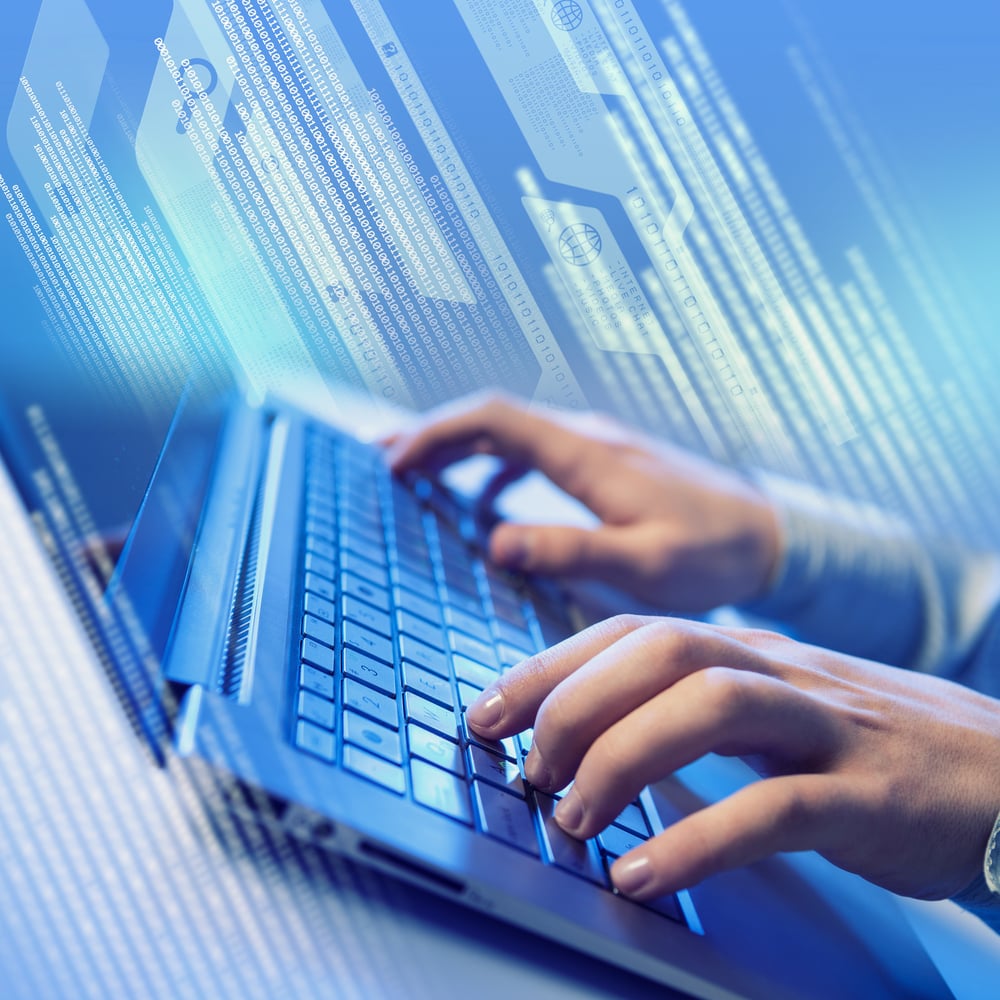 dwh automationBI stack automationdata warehouseDWH Modernization | Jul 27, 2023
AnalyticsCreator: Next Generation Data Management
Standard ETL tools, short for Extract, Transform, and Load tools, are essential components of a data warehouse. These...
Go to blog page