AnalyticsCreator and xax: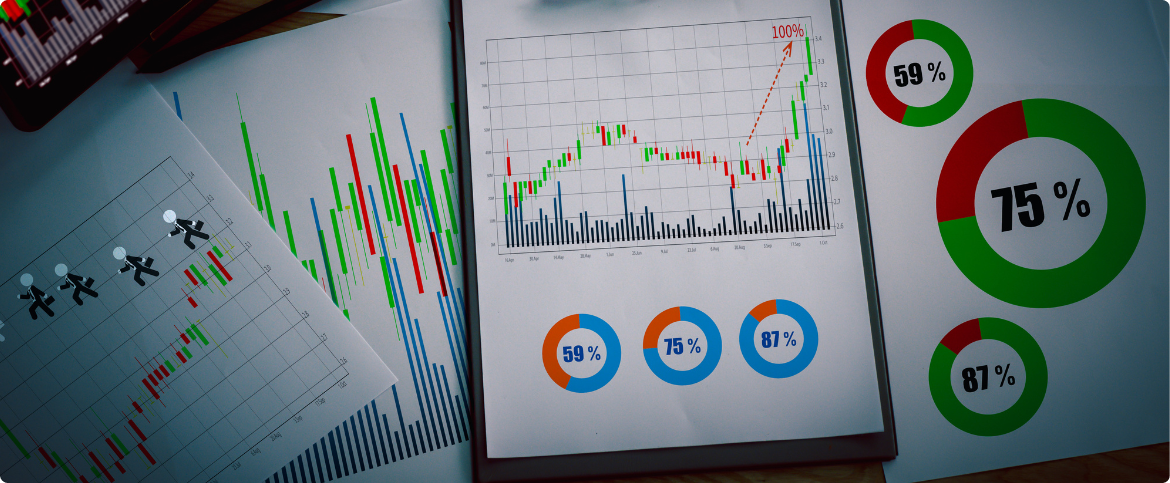 Your partner for reliable full BI stack data automation for successful and well-founded corporate management
A large number of data sources and the resulting time-consuming, manual data merging processes often slow down controlling and finance and thus important decisions for successful corporate management. The requirements for reporting are becoming increasingly complex. The controlling staff must therefore be given the freedom to create well-founded analyzes and decision-relevant reports and scenarios based on current data and developments and to be able to interpret them correctly. The quality of the data is decisive, it should be given and should not have to be questioned.
Xax,
Tobias Klinkenberg,
Managing Director

"This is exactly where we start with the Analytics Creator in our projects," says Tobias Klinkenberg, Managing Director of xax,

"With this high-performance solution for data warehouse and full BI stack automation, our customers are finally able to no longer think about the correctness of their data, but instead automatically receive a reliable basis for their business decisions. At the same time, the controlling employees are supported and relieved in their work with professional BI tools and significantly strengthened in their role as internal business partners. In particular, the rapid availability of company data is a central and important competitive advantage for companies. With the AnalyticsCreator we enable up to 10x faster data provision in our business intelligence projects, a significant added value for our customers".
AnalyticsCreator and xax form the ideal team for your reliable and sustainable controlling! Would you like to find out more? You can find more information at www.xax.de