AnalyticsCreator: The leading technology that automates the analytics platform lifecycle, driving business value, faster.
Any data source
any frontend
Read More

Any data source can be used to store it in the data warehouse for further processing by Analytics Creator, provided that it is approved by Microsoft technology. In principle, all data sources supported by Microsoft can also be processed by Analytics Creator.
You can also use any Analytics/BI front end or various spreadsheet programs (Excel) for this purpose. Special support is available for Power BI, QlikSense, Tableau.
Analytics Creator automatically generates all three models simultaneously.
Holistic
Data Model
Read More

The focus is on a holistic graphical data model that extends from management and the business departments to development.
It does not matter whether the developers are located in-house or externally at a consulting firm or offshore.
There are several multiuser collaboration options
Free Use after
Subscription ends
Read More

Yes, you have read correctly. We don't want to make you dependent on this technology, as unfortunately most other providers try to do.
We have designed AnalyticsCreator in such a way that you can use the generated code without AnalyticsCreator during the data processing.
Also you are able to adapt the code by yourself without AC.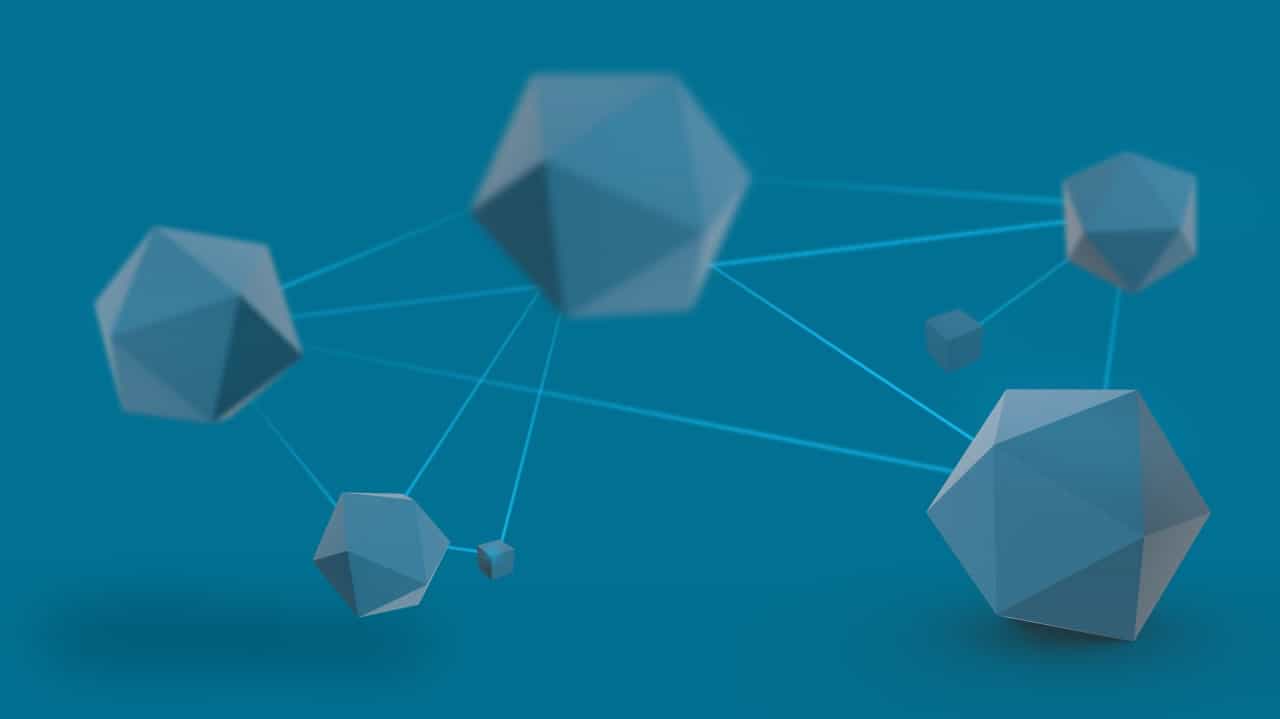 Benefits
Proven and trusted technology used in many hundreds of projects since 2004. One person you can do what 5 Experts can do in the same time.
Save Time and Money
Achieve results in hours, not days.
As well as in a few days instead of many weeks.
Easy
Ist's made for experts and for non experts.
In a couple of days the expert is able to perform a project.
Reduce Your Risks
Finish with the nightmare of never-ending projects and changing requirements.
You will have a clear time-horizon over your project upfront.
Modern standards
Have access to state-of-the-art methods and architectures like Data Vault, cloud solutions, real- time, etc.
Work agile
Change any time and anywhere the holistic data model, code will be generated instantly
Compliance & Governance
Automated documentation and a powerful Data Lineage brings transparency for all stakeholders
Top-Down and Bottom Up modeling
Stay Independent
The result is yours.
Feel free to use the generated code for whatever you want, as long as you want. Even your subscription has expired
Individual adaption
Add your own code, do your own design, use powerful macros.
Security
Tested code, GDPR protection, encrypt data, recovery mechanism, etc.
Reuse previous investment
Your previous investment in a data warehouses/storages can be completed and reused.
Easy handover
If the consultant changes to another, everything is documented and clear described.
Independence from technology
Don't care about fast changing technology.
From the AC holistic data model you are able to generate the suitable code for new technology.
Blog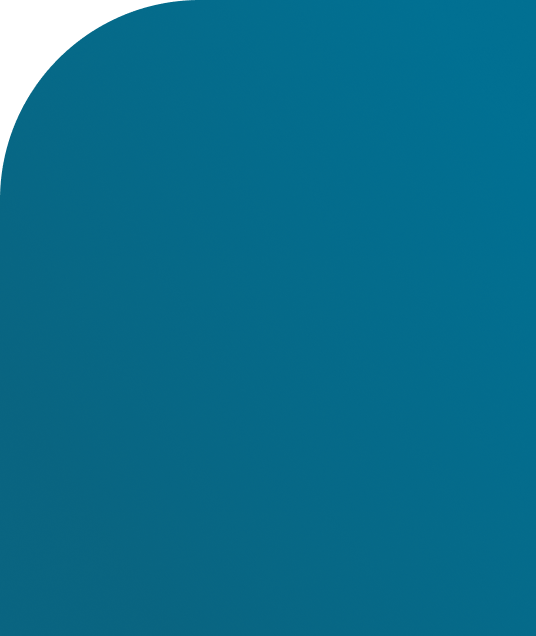 About the AnalyticsCreator blog:
This blog is where you'll find the latest news and information about data warehousing, data modeling, and data analytics. We also share tips and tricks from our experts, as well as case studies from real-world businesses.
SHOW ALL
CEO:


"How to create a modern data analytics platform"

Peter Smoly, CEO of Analytics Creator explains how to build a modern data warehouse new and changing requirements from business and IT result in a dificiency of your data architecture.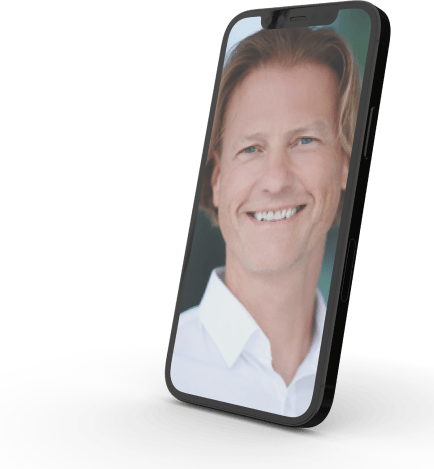 Our Partners
SOLUTIONS PARTNER
Solution Partners are Consulting Companies in the Business Analytics/Intelligence area, as well as Independent Software Vendors.
They offer a set of their own vertical solution or business templates. Solution Partners have certified solution experts, trained by AnalyticsCreator.