Link
Youtube
On the AnalyticsCreator YouTube channel you will find recordings of our online events, virtual classrooms and tutorials. These are organized by different source systems, technologies and frontends. These can be used for learning purposes.
Wiki
The AnalyticsCreator Wiki available on Microsoft DevOps provides detailed step-by-step instructions on how to use AnalyticsCreator.
GitHup Source
On GitHub, source code examples for specific use cases have been provided by partners. Here you can see only the public area.
Comunity Blogs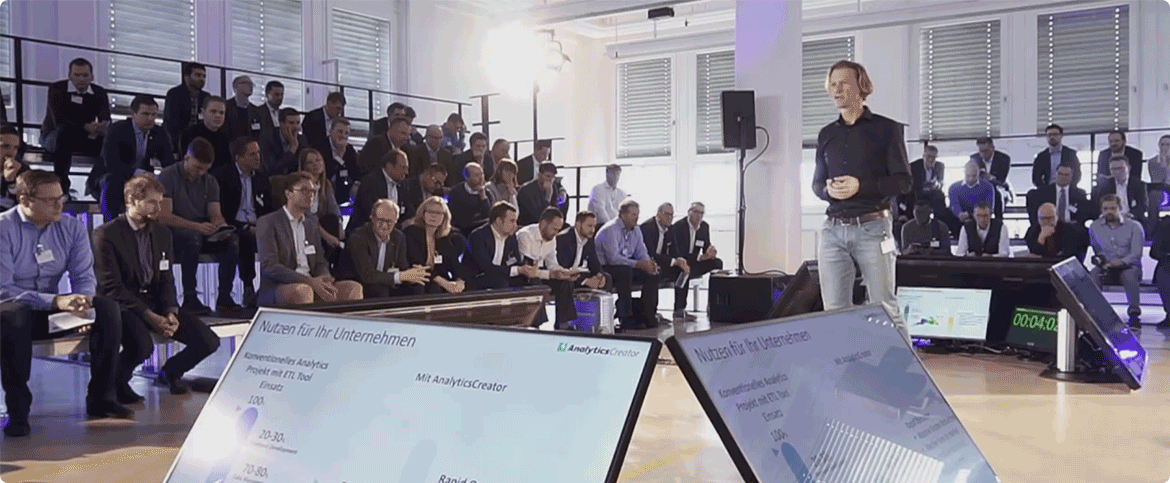 Power BIdwh automationdata vault | Oct 26, 2022
The AnalyticsCreator Data Warehouse Automation Congress 22. Join Now!
Ready for the AnalyticsCreator Congress 2022? Stay tuned ☺ Fourth year in the row AnalyticsCreator will host a number...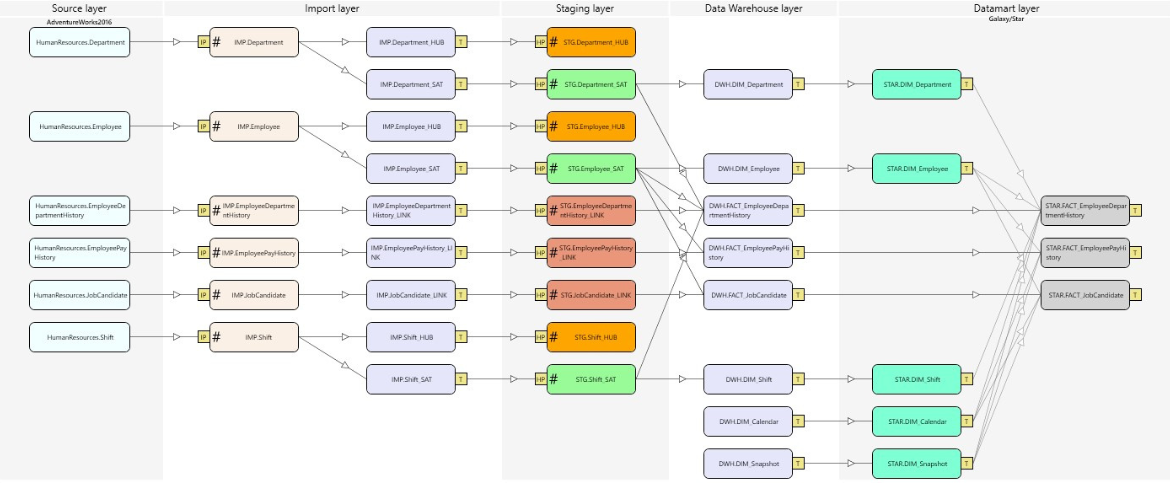 KimballData Vault 2.0Hash keysHash key relationships | Sep 30, 2022
Data Vault 2.0 mixed approach
In this post we will provide an upgraded modelling technique overview which AnalyticsCreator customers can use, easily...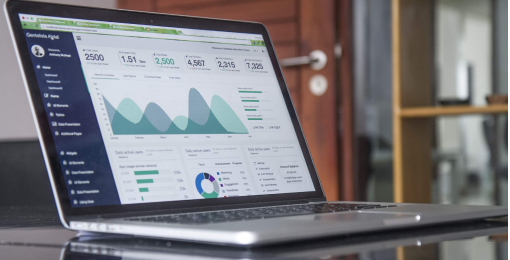 TechnicalAzuredata warehouse | Sep 14, 2022
New connector for exporting data from data warehouse to many target systems
With the latest version of AnalyticsCreator you are able to generate Azure Data Factory pipelines and also SSIS...
Go to blog page