The Future of Data Warehousing: Automation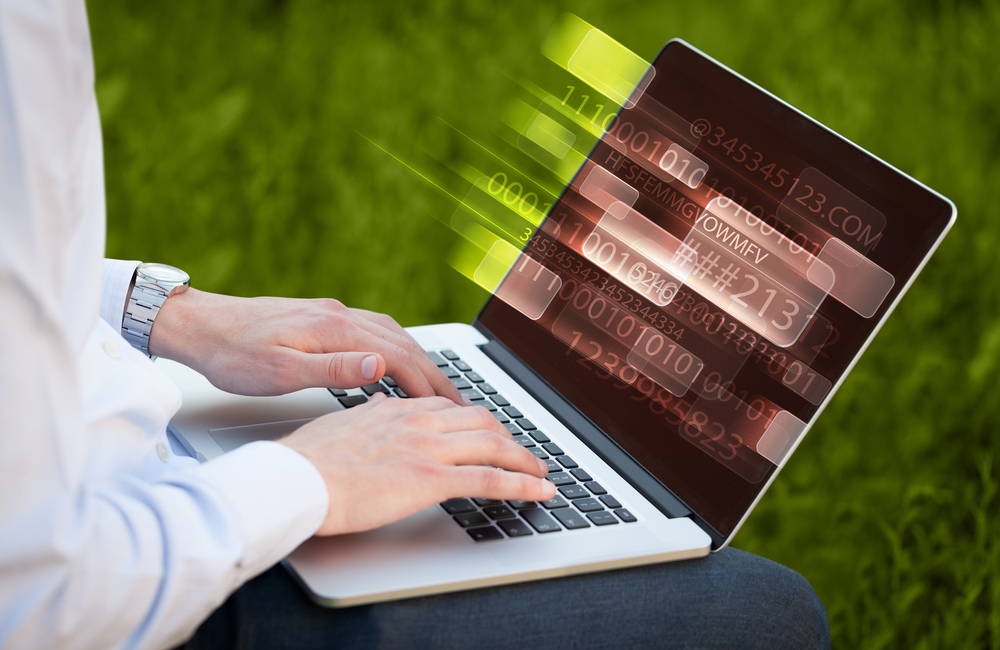 The technical requirements for a DWH are constantly growing and maintaining this manually is becoming increasingly difficult and complex. Advanced analytics requirements also make the data model even more complex. This can almost only be solved by automation.
As the world becomes more data-driven, the technical requirements for a Data Warehouse (DWH) continue to expand at an unprecedented rate. The sheer volume and complexity of data that organizations need to handle make manual maintenance increasingly difficult and time-consuming. With the constant influx of new data sources and the need for real-time analytics, the data model becomes even more intricate and challenging to manage. Microsoft estimates that 2.5 trillion bytes of information are processed by organizations every day
Automation has become a game-changer when it comes to maintaining and managing a Data Warehouse. With the ever-increasing technical requirements and complexity of data models, manual maintenance is no longer feasible. Fortunately, automation steps in to alleviate this burden. By leveraging advanced technologies and intelligent algorithms, automation streamlines the process of maintaining and scaling a DWH effortlessly. This means that data professionals can spend less time on manual updates and more time on modeling and understanding the data. Additionally, with the data governance features in AnalyticsCreator and data cataloging, automation enables organizations to have better control over their data used in decision making. This not only improves efficiency but also ensures compliance and data integrity. With automation taking care of the technical aspects, businesses can focus on extracting meaningful insights and making data-driven decisions that drive success.
Moreover, automation plays a crucial role in meeting the advanced analytics requirements of modern businesses. With the growing demand for predictive and prescriptive insights, the data model must accommodate sophisticated algorithms and statistical models. Automation simplifies the integration of these complex analytics capabilities, ensuring that organizations can unlock the full potential of their data.
By embracing automation, businesses can overcome the daunting complexities associated with a rapidly evolving DWH. It empowers them to stay ahead in the data-driven landscape, enabling faster decision-making, increased operational efficiency, and better overall business outcomes. With AnalyticCreator as the driving force, organizations can fully harness the power of their data and propel themselves towards success in this digital era.
The rapid growth and complexity of data in today's data-driven world have made manual maintenance of a (DWH) nearly impossible. AnalyticCreator has emerged as a game-changer, enabling organizations to effortlessly manage their DWH and meet the advanced analytics requirements of modern businesses. By leveraging AnalyticsCreator's full power, data professionals can focus on understanding and extracting insights from the data rather than wasting time on manual updates. Moreover, automation through AnalyticsCreator ensures better data governance, compliance, and data integrity. Embracing automation allows businesses to stay ahead, make faster data-driven decisions, increase operational efficiency, and achieve better overall business outcomes. To fully harness the power of data and succeed in this digital era, it is imperative for organizations to explore and engage further with automation solutions for their DWH.